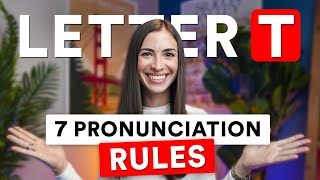 How to speak fast and sound like an American

Want to continue working on your pronunciation? Get the pronunciation handbook with a 50% discount:

http://bit.ly/3JiroVI

Get to the next level of English with our course "From Intermediate to Advanced":

http://bit.ly/3lcWzJW

Use the promo code LINGUAMARINA to get $20 discount.

Angela ...
linguamarina
🎉 7,500,000 人達成!
  📈 予測:800万人まであと165日(2023年9月14日) 
※本サイトに掲載されているチャンネル情報や動画情報はYouTube公式のAPIを使って取得・表示しています。